110 Days of Online Training
110 Days of Classroom Training
Free Unlimited lab Access
DevOps – Development and Operations provides a collection of tools and applications designed to help the development and operations teams to work in unison. Collaboration and Integration are at the heart of Devops applications, helping organization better manage and deliver Project on time and with Quality.
Upcoming Batches
Can't find convenient schedule? Let us know
Devops Course Curriculum
Foundation
Duration: 84 Days
Certification
Quality Thought's Devops Certification Process:
Quality Thought will provide a certificate to the students who successfully completed their Devops training. The certification will be provided within one week of the training completion.
The certification will be given to the students who have successfully completed their projects and assignments on time.
Frequently asked questions
Devops Training Reviews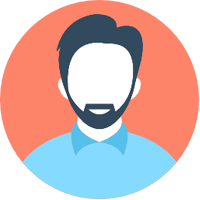 I recently attended DevOps Training program at Quality Thoughts. It was well organized and excellently delivered. The trainer did a great job. Thanks QT.
–
Satwik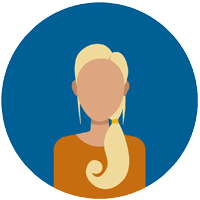 Recently attended DevOps training with some friends at Quality Thoughts. The training program was very well conducted and was very helpful in our career progression.
–
Sruthi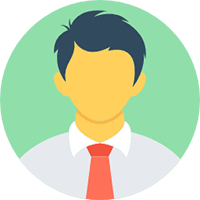 I took part in the DevOps training program at Quality Thoughts last month. I'm very pleased with the quality of the training. The trainer did a good job and helped a lot with exercises.
–
Kiran

Attended DevOps training with Quality Thoughts recently. The program was really good and informative and the faculty was also good and did a great job.
–
Mounica

Request a Demo
For Individual
For Corporate
Related Courses