45 Days Online Training
45 Days Classroom Training
Live Project Training
A cloud data engineer is like a swiss army knife in the data space; there are many roles and responsibilities that data engineers are capable of, depending on the particular needs of your organization.
It's the role of a data engineer to store, extract, transform, load, aggregate, and validate data. This involves:
Building data pipelines and efficiently storing data for tools that need to query the data
building algorithms to help give easier access to raw data.
It's important to have business goals in line when working with data, especially for companies that handle large and complex datasets and databases.
Upcoming Batches
Can't find convenient schedule? Let us know
Certification
Quality Thought's Artificial Intelligence Certification Process:
Quality Thought will provide a certificate to the students who successfully completed their Artificial Intelligence training. The certification will be provided within one week of the training completion.
The certification will be given to the students who have successfully completed their projects and assignments on time.
Frequently asked questions
BI Reporting Tools Training Reviews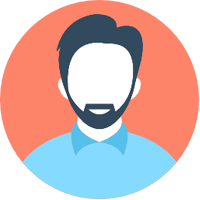 Excellent training and very good lab infrastructure. I studied Artificial Intelligence with Quality Thoughts. Good institutes with futuristic course curriculum.
–
Akash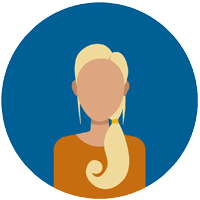 Apart from providing excellent training, Quality Thought provide excellent placement assistance. Thank for helping me getting a great job in MNC.
–
Monali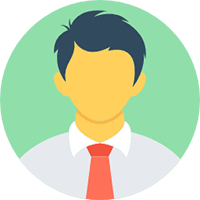 I studied Artificial Intelligence course with Quality Thought at their Kondapur campus. Very good training program, excellent course curriculum and delivery by the trainer.
–
Rahman

Quality Thought is at the fore-front of providing good training on Artificial Intelligence. I have benefited from the program immensely and will recommend it to my friends too.
–
Pallavi

Request a Demo
For Individual
For Corporate