44+ hours of self-paced video
48 hours of instructor-led training
Instructor-led online project mentoring sessions
Performance testing is conducted to check for Speed, scalability and Stability of the software application under varying workload.  Performance testing is the most comprehensive methodology in which the responses of the software application is verified under various conditions and usages and bottlenecks are identified, isolated and rectified.
Upcoming Batches
09:30 AM – 10:30 AM ( IST )
7:30 AM – 09:30 AM ( IST )
Can't find convenient schedule? Let us know
Training Features
Top Industry Trainers
All our trainers are real-time industry experts. Quality of training is our primary motto and we ensure each and every program of ours are delivered by the best trainers.
Industry Relevant Curriculum
Course designed keeping in mind the present and future needs of the Industry. All our training programs are constantly updated and tuned to meet Industry requirements.
Real-Time Case Studies
Real-Time case studies and project are mandatory part of our training programs. All the assignments are designed to help students understand practical applications of the learning's.
Flexible Schedule
With options to join classroom and online batches, you have a wide array of options in terms of batches, timing and duration allowing to you plan your learning, and achieve your carrier goals.
Feedback Management
Continuous feedback and interaction with our student community help us identify concern area and mitigate issue early on ensuring a great learning environment.
State-of-art Lab Infrastructure
Best in class Lab infrastructure to help students work on the latest assignments and project. Practical application of the learning ensures a more satisfied training.
Performance Testing Training Course Curriculum
Course 1. Curriculum Coming Soon
Duration: 45 Hours
Introduction of AI
History of AI
Requirements for AI
Use cases & Applications in AI
Certification
Quality Thought's Performance Testing Training Certification Process:
Quality Thought will provide a certificate to the students who successfully completed their Performance Testing Training training. The certification will be provided within one week of the training completion.
The certification will be given to the students who have successfully completed their projects and assignments on time.
Frequently asked questions
Performance Testing Training Training Reviews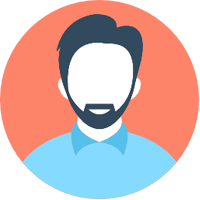 Took part in Performance testing training with Quality Thoughts recently and I'm very happy with the overall delivery. The faculty was good and conducted training with good examples.
–
Akbar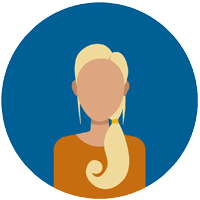 Recently attended Performance testing training at Quality Thoughts. Excellent institute with good faculties and good lab infrastructure. Fully satisfied, for sure.
–
Sruthi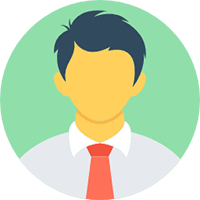 Thanks for the robust placement assistance at Quality Thoughts, I was able to move out from manual testing and take performance testing job at leading MNC.
–
Dinesh

Attended performance testing training with Quality Thoughts recently. The program was really informative and the faculty was good and did a great job.
–
Ahmadi

Request a Demo
For Individual
For Corporate
Email
info@qualitythought.in